Interested in playing competitive sports? WCC offers students the opportunity to play sports at the college level.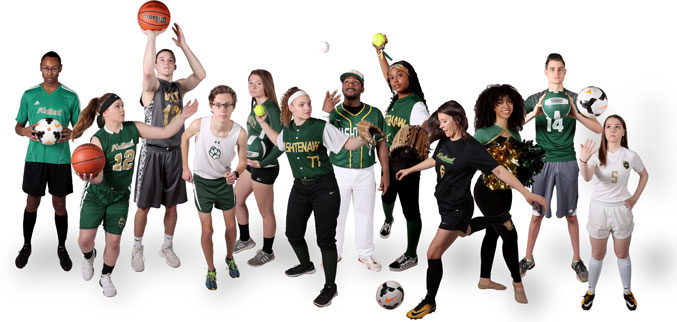 We Offer:
Club Sports:

Play for a full season while competing against college's club teams.
Intramural Sports: Compete against WCC students, staff, and faculty in different championship tournaments.
Drop-In Sports: Stop by the WCC Sports Office to pick up sports equipment to play between classes.


Club Sports at WCC
| Sport/Schedule | Head Coach | Email |
| --- | --- | --- |
| | Rich Robinson | |
| | Will Delgado | |
| | Berwyn Ellis | |
| | Perrmella Harris | |
| | Rolando Eccleston | |
| | Ali Al-Mawla | |
| | Ed Renollet | |
| | Jeff Churchill | |
| | Allegra Kremkus | |
| | TBD | TBD |
Swipe left to see full chart
Visit Campus Connect for all WCC Sports Forms

Questions? Contact WCC Sports