Interested in student events? Student Life at WCC hosts on-campus and off-campus student activities.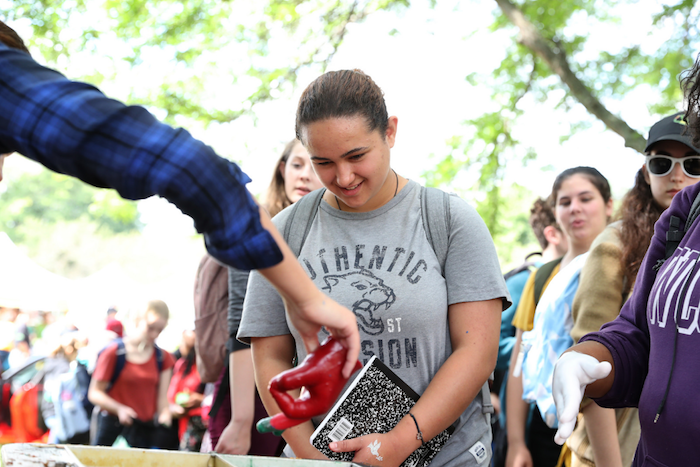 We Offer:
Student Events: Participate in free on-campus events such as Welcome Days, Talent Shows or Lunch with the President. Purchase discounted tickets to local musicals, area attractions such as Cedar Point, and day other day trips.


Campus Community Events:

Help WCC celebrate Veterans Day, MLK Day, and Free College Day as a community.
Charity Events: Join Team Wolfpack for a 5K charity walk to help raise money for non-profit organizations.


Visit Campus Connect for all Student Activities Forms
Questions? Contact Student Events