WCC students have an opportunity to get paid for their published work.
The Washtenaw Voice is an award-winning, student-edited and produced news source published during the fall and winter semesters.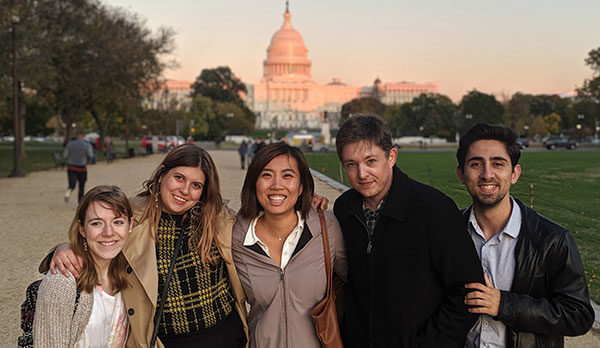 We Offer:
Online Publication: Contribute articles, photos, illustrations, videos or multimedia work for the award-winning campus news publication, washtenawvoice.com.
Journalist Development: Grow as part of a team that strives for professional work and enjoys opportunities to meet industry professionals.
Print Newspaper: Interrupted by the COVID-19 pandemic, the Voice's print edition is expected to return for Fall 2021 on a monthly basis. Watch for it the second week of each month.
---
Fill Out an Interest Form Login to Campus Connect
Visit Campus Connect for all Washtenaw Voice Forms.
Questions? Contact Judy McGovern