June 4, 2021 Washtenaw Community College
There's still time to Enroll for the Fall 2021 Semester
Ready to make your educational and career dreams a reality? Enroll today for upcoming fall sessions. Plenty of classes are still available! With our renowned faculty and nationally recognized programs, your success is our number one goal.
Take classes online, on campus or both. So go ahead. Enroll today and Aspire Higher!
Ready to be a New Student? Take the first step
Future Student? Explore your Options.
Need help with the enrollment process? Connect with our Welcome Center for 1:1 Assistance.
Current Student? Register for Classes or Connect with Your Advisor for Degree Planning Assistance.
Upcoming Fall Semester Sessions
Have questions?
Our Student Welcome Center can help!
734-973-3543
[email protected]
COVID-19 Update:
Safe Return to Campus
search for classes that start in Session II, III & IV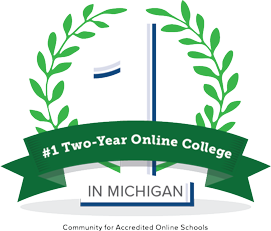 Online Programs
Guess who was rated the #1 online college in Michigan? Yep, that's us! We offer over 28 associate degree and certificate programs and over 100+ courses available 100% online.
Learn more about:

Upcoming Events
Academic Dates
Transfer Guides
Succeeding at WCC
Tags: Students