June 4, 2021 Washtenaw Community College
Apply or Register Today for Fall Semester – Offering both On-campus and Online Classes
Now is the time for new students to apply and continuing students to register for the Fall 2021 semester at Washtenaw Community College. A full slate of on-campus, online and mixed mode classes start August 30.
Each year, more than 21,000 diverse students bring goals and aspirations to WCC, one of the top community colleges in the U.S. With our renowned faculty and nationally recognized programs, our educational culture has become a model for the country.
Students study in classrooms and online, or both, to achieve their individual goals. Whether it's a transfer to the Big Ten or Ivy League, a new career or a promotion, WCC's degrees and programs open doors wherever you want to go.
Together, we can make great things happen. So, go ahead, Aspire Higher.
New Student? Take the first step

Continuing Student: Register Now for Fall

Have questions?
Our Student Welcome Center can help!
734-973-3543
[email protected]
Fall 2021 Semester Sessions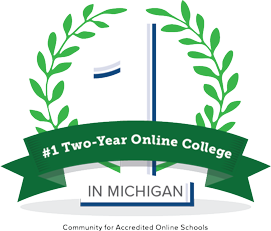 Online Programs
Guess who was rated the #1 online college in Michigan? Yep, that's us! We offer over 28 associate degree and certificate programs and over 100+ courses available 100% online.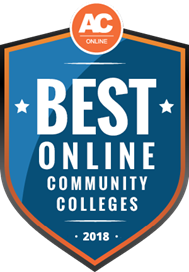 Tags: Students