Huron Valley Area Code Officials (HuVACO) Continuing Education Credits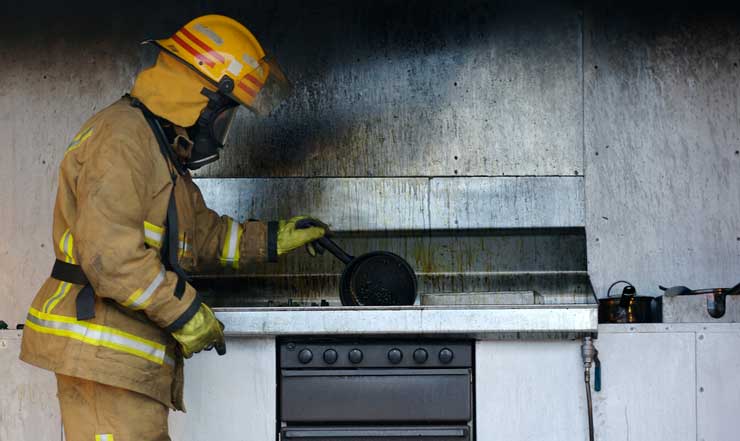 HuVACO and the Division of Economic and Community Development at Washtenaw Community College have teamed up to offer nine monthly code training classes, each taught by recognized industry leaders, exclusively for HuVACO members.
Classes are submitted to the Bureau of Construction Codes and the Bureau of Fire Services under Public Acts 54 and 207 and are applicable to building officials, certified fire inspectors, building inspectors and plan reviewers.
2022-2023 Program Year-Upcoming Training
Thank you for your interest in the HUVACO annual membership. Please note our 2021-2022 program year has concluded. Please check back in July to see the list of training classes offered for the 2022-2023 year and to also register for the upcoming year. Should you have any questions, please reach out to Barbara Hauswirth at [email protected]
If you need a copy of a training grid from a prior year, contact us at [email protected].