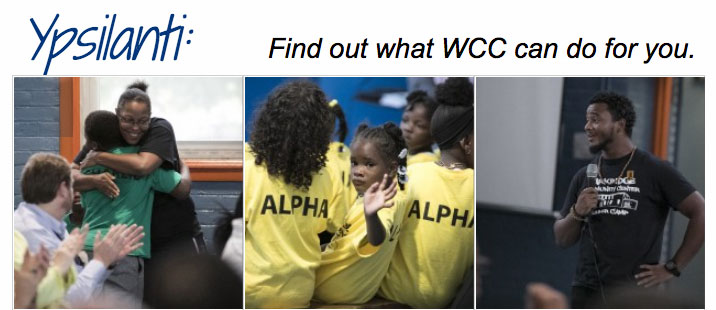 Call Today: 1-833-WCC-YPSI (1-833-922-9774)
From after school and evening activities for students ages 5 to 17 to activities for seniors, Washtenaw Community College offers a wide range of programs and services for eastern Washtenaw County residents.
We invite you to find out more about what WCC can do for you.
---
Need help finding services WCC offers? Fill out the contact form below, and we will be in touch.