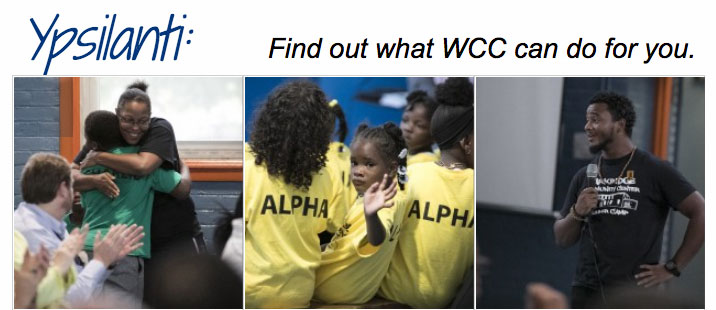 Call Today: 1-833-WCC-YPSI (1-833-922-9774)
Earn more money.
Washtenaw Community College offers classes that can get you into a better paying job in as little as six weeks. Invest in your future with these classes:
Dialysis Technician
EKG Technician Certification
Legal Secretary
Medical Billing and Coding Certification
Phlebotomy Fundamentals and Certification
Victim Advocacy
Click here to view class schedule and register for classes.
Tuition assistance is available for those who qualify. For more information on tuition assistance for job training, contact the Harriet Street Extension Center at the number below.
WCC also works with the Washtenaw County Michigan Works! agency to provide additional job training for Washtenaw County residents such as job coaching, resume writing, and interviewing skills.
For more information about job training services in Ypsilanti, contact us at the Harriet Street Extension Center, 322 Harriet Street, Ypsilanti, 734-480-9950.
Hours of Operation
Monday through Thursday: 8 a.m. to 8 p.m.
Friday: 8 a.m. to 5 p.m.
Saturday: 9 a.m. to 12 p.m.
Need help finding services WCC offers? Fill out the contact form below, and we will be in touch.