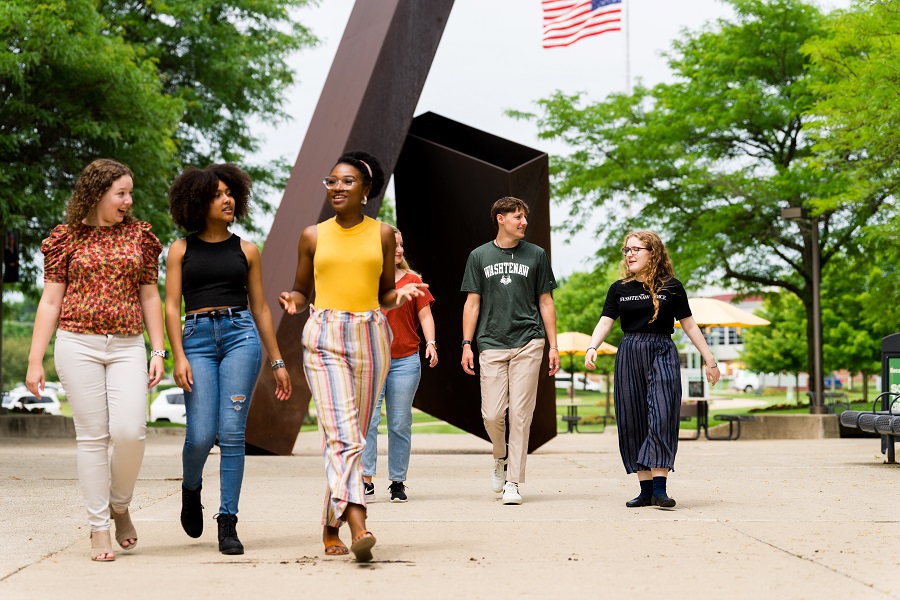 Fall semester kicks off August 29 with new Automotive Cybersecurity Lab, zero-cost textbook degree, academic programs
Fran LeFort - August 26, 2022
Washtenaw Community College (WCC) is gearing up for a new academic year starting Monday, August 29, that features its first no-cost textbook associate degree, a brand new Automotive Cybersecurity Lab and frozen tuition for the fifth straight year.
View Post : Fall semester kicks off August 29 with new Automotive Cybersecurity Lab, zero-cost textbook degree, academic programs
tags: academic, Automotive Cybersecurity, OER, fall 2022, Certificates, Michigan Reconnect, Students, Z-Degree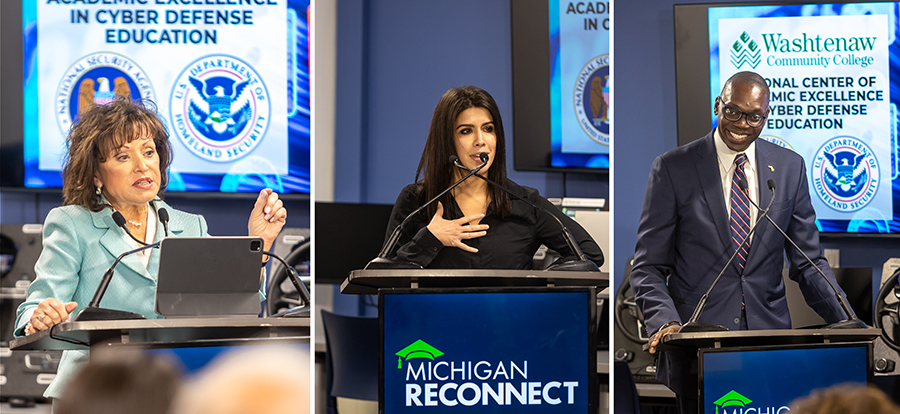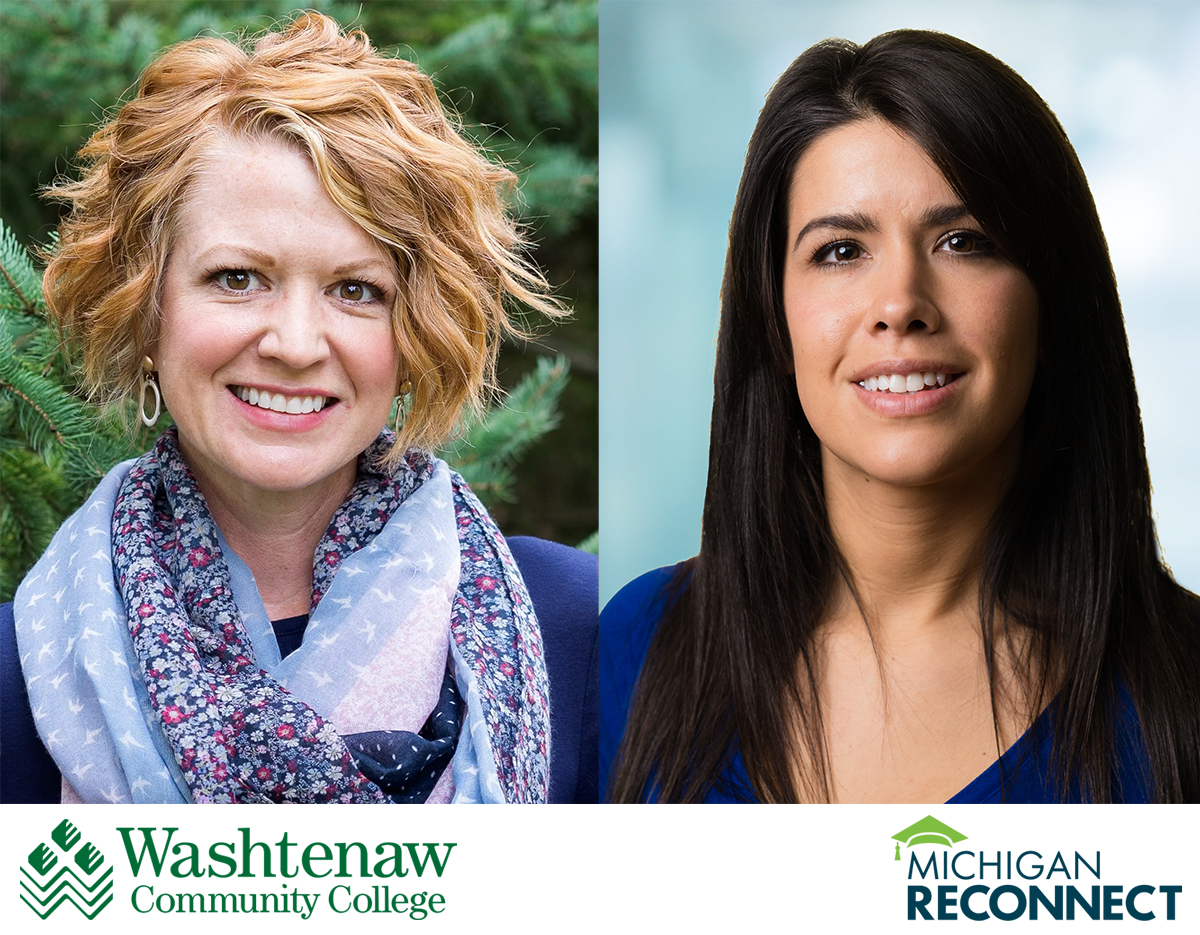 Michigan Reconnect turns dreams into realities for students in program's first year
Fran LeFort - February 21, 2022
Amanda MacDonald and Carmen Samaniego are two of the nearly 1,300 students enrolled at WCC using the Michigan Reconnect tuition program. "Without Reconnect, I'm not sure I would have come back. I would have made excuses and seen too many obstacles," MacDonald said.
View Post : Michigan Reconnect turns dreams into realities for students in program's first year
tags: Reconnect, Health Administration, Student Profile, On The Record, March 2022, Michigan Reconnect, Computer Science, Launch Summer 2022, Medical Billing and Coding