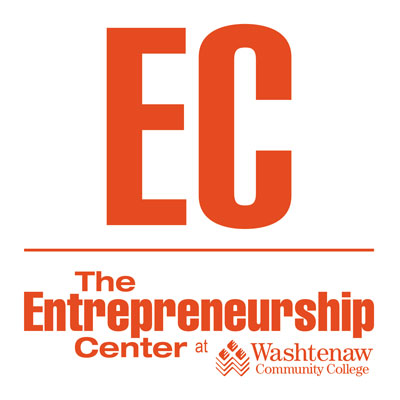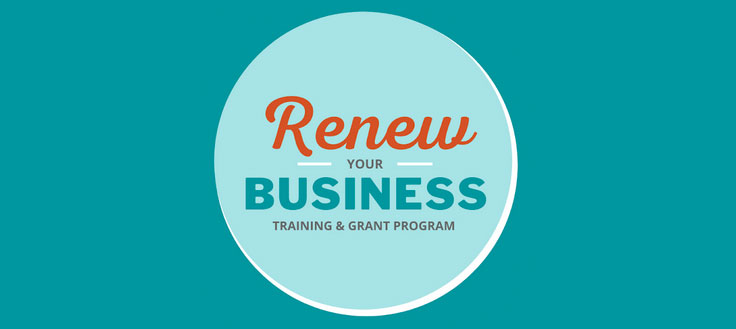 Congratulations and thank you to the 2021 Renew Your Business Training and Grant Program group of fifteen fabulous business owners from the Ypsilanti area!
The Renew Your Business Training and Grant Program is for Ypsilanti small business owners (in 48197 and 48198 zip codes) who identify as minority-owned, woman-owned, or veteran-owned businesses.

The 2021 cohort experienced four months of training, mentor support, peer group building and received a business grant. Congratulations on spending the time and energy to refocus and build out your businesses.

Help us celebrate and uplift our businesses in the area - check them out and support local!
---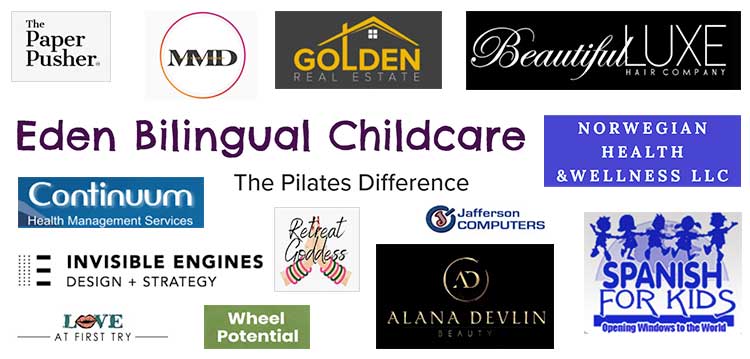 ---
What is the program about?
The Renew Your Business Training and Grant Program is offered by the Entrepreneurship Center at WCC, and is designed to provide historically under-resourced business owners actionable next steps for long-term momentum and stabilization, after facing business hardships due to the global pandemic. The intent is to support a local network of entrepreneurs to foster mutual sustainability in our community.

In 2021 the program was funded by Ann Arbor SPARK and the Washtenaw County Office of Community and Economic Development.
---
What is included?
10 weeks of CO.STARTERS RebuildTM virtual class, led by a Detroit Build Institute facilitator.
A $2500 business grant, upon completion of the program.
Eight weeks of peer group meetups led by a business mentor.
Continued support services provided by the EC, its Entrepreneurs-in-Residence program, business mentors and resource partners.
---
Frequently Asked Questions

The Entrepreneurship Center will also continue to provide support through resources, the Entrepreneur-in-Residence program, events, webinars, and workshops.
If you have any other questions, please email [email protected].