The Recruitment and Outreach Team is available to support you with your application and enrollment checklist. You don't have to navigate these steps alone! We're available to make sure you get answers to your questions and the assistance that you need.
Our goal is to get you registered and ready for the semester! Take advantage of our virtual 1-on-1 appointments. Click on the schedule and select the date and time that works best for your schedule.
Reasons to Connect with the Recruitment and Outreach Team
Students & Families
Get information and support
Find out how WCC can help you achieve your goals
Schedule a virtual campus tour
Get help obtaining a WCC F-1 Student Visa
And so much more!
Counselors & Teachers
Schedule a School or Classroom Presentation
Request WCC Recruitment Material
Connect with your School's Assigned Recruiter
Request your School's Application Trends and Historic Data
Get Help with Dual Enrollment Admissions Requirements
Interested in taking a virtual campus tour?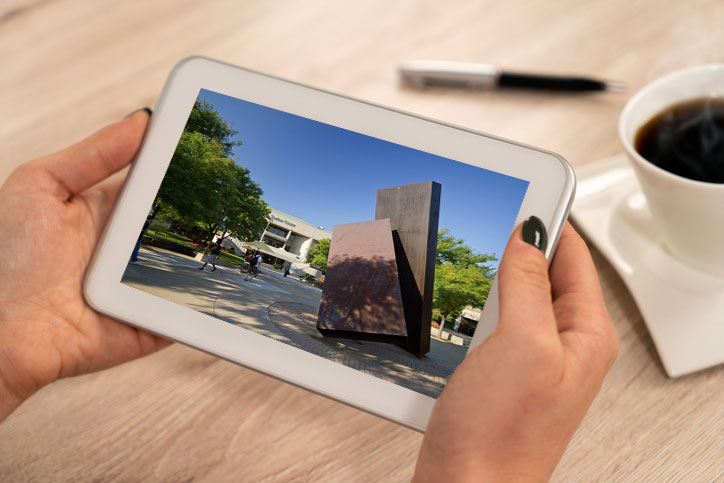 A virtual visit is a great way to get familiar with the campus, programs and resources available at WCC. Learn more!
Need additional support?
Our Student Welcome Center has extended hours and times available.
---
Upcoming Events