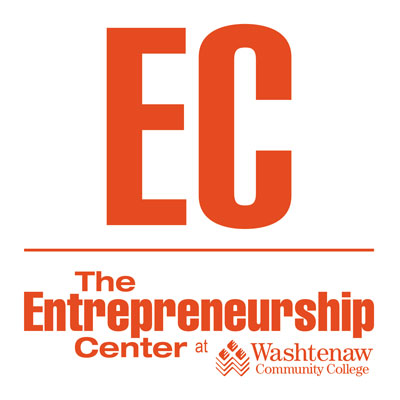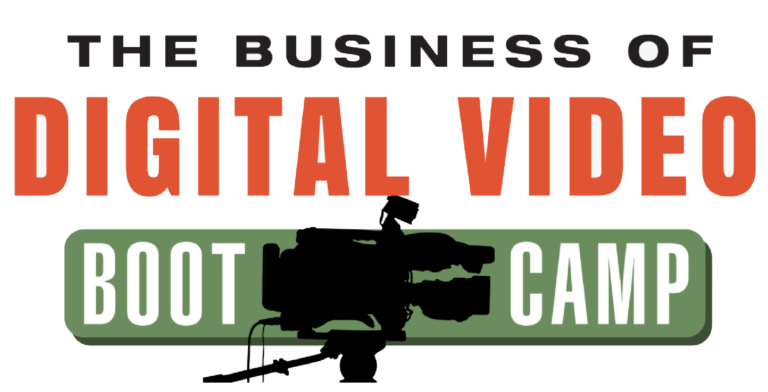 The Business of Digital Video Production Research Guide
WCC Faculty Garrett Sammons' YouTube Channel
The Business of Digital Video Boot Camp Trailer
---
Speaker bios:
JUDY DAVIDS
"Finding Work: Sales and Leads"
Judy is the leader of the all-mom rock group The Mydols, which she formed in 2002 with her neighbors. Did they have a clue what they were doing? Nope. But it was full steam ahead and never mind the laundry. Two years later the group found themselves on the Today Show.
In 2008, Davids chronicled her journey from soccer mom to rocker mom in a memoir titled "Rock Star Mommy: My Life as a Rocker Mom" (Citadel Press). The book was optioned by Alcon Entertainment in 2016. Karen McCullah (Legally Blonde, House Bunny, She's the Man) is currently working on the screenplay adaptation.
HARVEY OVSHINSKY
"Working with Clients: Pricing, Proposals, Contracts" and "Working with Your Network: Networking & Mentorships"
The Detroit News has described Harvey as "one of this country's finest storytellers." He's been awarded broadcasting's highest honors, including a national Emmy, a Peabody, a duPont – Columbia University Award, and an award for his video storytelling from the American Film Institute. When the Detroit Docs International Film Festival honored Harvey with its first ever Career Achievement Award, The Metro Times described his career as "a colorful and fantastic voyage, at times brave and visionary."
Above all, Harvey Ovshinsky considers himself an educator, having taught at the College for Creative Studies, Wayne State University, Madonna University, and Washtenaw Community College, mentored hundreds of production interns, and hosted dozens of Detroit-area production and screenwriting workshops.
HEIDI ELIZABETH PHILIPSEN-MEISSNER
"All in A Day's Work: Time Management & Strategy"
Heidi is a producer, writer, actress & director with 25 years of professional experience in international film, theater, television and communications. She's produced, managed and coordinated multiple features, shorts, commercials, and broadcast television; worked with stunts in actions films such as SALT, and acted in theater and film, including her own upcoming feature, DARCY. Heidi has written for The Berlin Journal (Founding Managing Editor), Die Welt, All Movie Guide, The New York Times, Bitch Flicks, Current Magazine, ScriptMag, and NYWIFT's Women in Film Blog. She is a member of the Producers Guild of America, SAG-AFTRA, AEA, The Director's List, MPI Alumni, NYWIFT, Founder & President Emeritus of UPWIFT, and University of Michigan and Columbia University Alumni Groups.
GARRETT SAMMONS
"Positioning Yourself in The Industry: Marketing, Branding and Websites"
Garrett is an award-winning and Emmy nominated director and cinematographer. He has directed commercials for clients including AXE Body Spray, Chips Ahoy Cookies, and produced educational video curriculum for the University of Michigan. First studied marketing in Southern California and now teaches film production at Washtenaw Community College in Ann Arbor. His passion for aesthetic and storytelling shows in the quality of the work he produces.
MATTHEW ZACHARIAS
WCC Professional Faculty Digital Media Arts/Event MC
Matt has twenty-five years of experience working in professional media, and is a four-time Emmy Award Winner. Roles include producing, directing, and editing for PBS, as well as commercial projects. Independent productions have premiered at ResFest, Slamdance, and the South by Southwest Film Festival. Current artworks and video projects will premiere at the Simone DeSousa Gallery in Detroit. Matt graduated with a degree in Film Studies at the University of Michigan, Ann Arbor.
---
Washtenaw Community College does not discriminate on the basis of religion, race, color, national origin, age, sex, height, weight, marital status, disability, veteran status, sexual orientation, gender identity, gender expression, or any other protected status in its programs and activities. The following office has been designated to handle inquiries regarding non-discrimination policies: Executive Vice President of Student & Academic Services, SC 247, 734-973-3536. Facility access inquiries: V.P. for Facilities Development & Operations, PO 112, 734-677-5322. If you have a disability and require accommodation to participate in this event, contact Learning Support Services at 734-973-3342 to request accommodations at least 72 hours in advance.